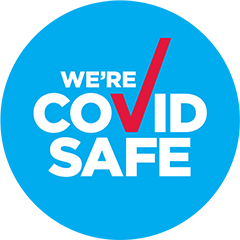 OPEN FOR BUSINESS!
Invision Painting are still operating full time. We are closely monitoring updates from the Department of Health and the World Health Organisation regarding COVID-19.
We will continue to seek guidance from these agencies, public health officials and all levels of government to allow us to be proactive in managing this threat to health and business.


In an effort to minimise the risk of infection within the workplace, we have implemented a range of initiatives regarding increased staff and workplace hygiene and revised work habits to reduce the risk of contamination.